Come and get your first look at Danai Gurira as... →
Theif of Thieves #4 gets 5 out of 5! →
Great interview with Robert on Walking Dead #100! →
Eric Stephenson's speech from C2E2 had a great... →
6 tags
Great interview with Robert Kirkman from... →
Check it out. 
forwardnotion asked: Any word on which month we'll see Witch Doctor coming back?
FREE copy of THE WALKING DEAD #19 from @comixology... →
Going to WONDERCON this weekend? Stop by the... →
The first footage from THE WALKING DEAD video game... →
Nice article from CNN Geek Out about Image Comics →
Behind Image's Experience Creativity ads with two... →
The Walking Dead/Vannen Watch: Nerdist Contest →
Those cool dudes over at Nerdist are giving away one of the Walking Dead/Vannen watches. Hit the link to enter the contest.
5 tags
You could win EXCLUSIVE sketches by Kirkman and... →
Norman Reedus to appear at IMAGE EXPO! →
Interview with Robert Kirkman about pitching THE... →
4 tags
Excellent interview with Robert Kirkman from CBR... →
Kirkman discusses todays release of THEIF OF THIEVES and this Sunday's season premiere of The Walking Dead Season 2 part 2 on AMC
notorious-rjc-deactivated201210 asked: I finally found a blog that posts' about invincible!!! Are there any other ones that you know of?
4 tags
5 tags
5 tags
Teaser 3: Something to Fear →
CBR has the first 9 pages of INVINCIBLE #88 up! →
Check 'em out! 
Great Advanced review of Thief of Thieves #1! →
3 tags
Another article about next month's THIEF OF... →
The Tampa Examiner takes a closer look at the newest SKYBOUND title THIEF OF THIEVES, which is due to hit stores on Februrary 8th!  
6 tags
Robert Kirkman's SKYBOUND launches new comic... →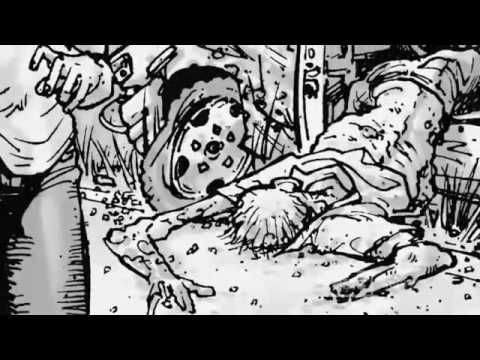 3 tags
EW interviews Robert Kirkman about "Thief of... →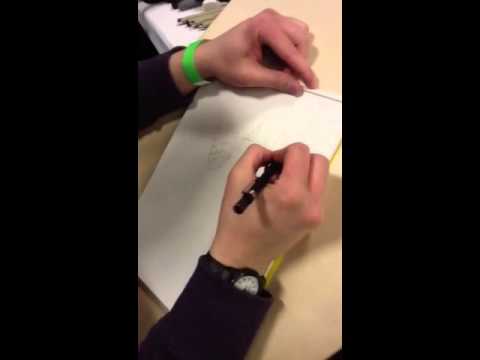 We're starting the Amazing Arizona Comic-Con in a... →
3 tags
CBR and McFarlane Toys want you to win MORE Action...
Win a 4-Pack of 'The Walking Dead' TV Figures from McFarlane Toys" 1) The Contest commences 5:00:01 PM (PT) on January 3, 2011 and ends at 1:59:59 PM (PT) on January 5, 2011. 2) To Enter: During the Contest Period, go to http://www.twitter.com/cbr and follow @CBR from your twitter account. Then retweet the following tweet: We're giving away a "Walking Dead" TV...
5 tags
MTV and McFarlane Toys want to give you some...
Happy New Year Skybounders,  In order to win some awesome Walking Dead Action Figures just follow MTV Geek on Twitter and retweet the following: We're giving away McFarlane Walking Dead Series toys to 3 followers! #GeekDeadTV RT this to enter! http://on.mtv.com/vhNrhN The Giveaway starts Monday January 2, 2012 at 12 Eastern and ends Friday January 6, 2012 at 6 PM Eastern! Click here to...
The Walking Dead rules the New York Times Best... →
Here's a nice write-up from the NYT about how The Walking Dead is RULING the Graphic Novel charts. Thank you all so much for the overwhelming support! 
Listen to Brandon Seifert talk WITCH DOCTOR! →
Comics Bulletin's weekly podcast is with Brandon Seifert this week! The Interview starts at 15:20. Hope you guys enjoy it as much as we did.